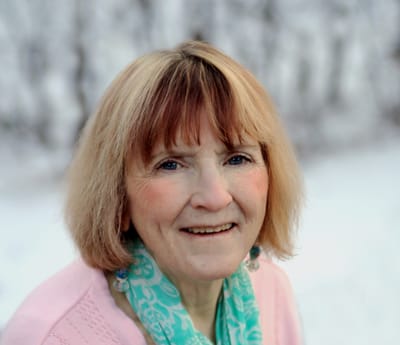 Well-being. That mental state where it feels like we're OK. We can deal with our lives. We gain control over our future.
Personality disorders. Anger issues. Substance abuse. Family problems. Money Issues. Failing health. Grief or bereavement. Trauma. A troubled relationship. A court or school's demand for mental health assessments or opinion. Many of us have tried hard to face these challenges on our own. Let me help you cope and recover from the conditions which stand in the way of your well-being.
If you are looking for a psychologist who specializes with the co-morbidities of
Autism Spectrum Disorder
, please check the
ASD
tab above.
My ability to help you comes from years of academic preparation, years of relevant work history, and personal experience. I have a degree in social work, two master's degrees (psychology and public administration) and a doctorate in clinical counseling. I have worked with active duty members and veterans and cadets, families facing disasters, hospitalized and home care patients, adolescents in a variety of facilities, mental health facility patients, and nursing home residents. All of these folks were ready to address what they wanted their lives to be like and were willing to do what they needed to get there.
I am proud and grateful for coming from a military family. Married, with adult children, and aging parents, my family life was blessed and challenged by the same issues as most families.
Your road to well-being might include psychotherapies such as Solution Focused Psychotherapy, Cognitive Behavioral Therapy, Exposure Therapy, Dialectical Behavior Therapy, play therapy, or my clients' personal favorite, Rational Emotive Behavioral Therapy. I will help you use your time between sessions to practice exercises which you and I will design during each session. If you are taking medication, I will be glad to work closely with your prescribing provider to help you determine the effects of your medications on your thoughts and behaviors. And always, we will monitor your progress in therapy and the direction you want to pursue.
Your sense of well-being is waiting. Please complete the contact form
HERE
and let's see if we're meant to work together.
719.413.4700