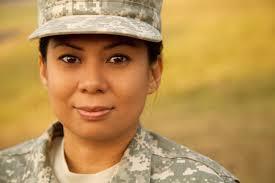 Insurance I am a HealthNet in-network provider.
If you don't carry HealthNet and would like to use other, out-of-network coverage from another insurance company I am glad to provide you with receipts, etc, to facilitate your reimbursement.
Your fee is due at the beginning of each appointment unless you have made prior arrangements with Billing. Make this arrangement before you come to your appointment.
Your insurance plan might not reimburse any or all of your treatment. We strongly recommend you check with them before you begin your treatment. Fees for Treatment
Your well-being is our top concern. We want to have treatment if you really need it
My fees are based on the customary fees for professional psychological services delivered by professional clinical psychologists. In Colorado, these psychologists must have earned a doctoral degree in clinical psychology and have completed their post-doctoral training and obtained licensure.
Our standard charge is $80-130 an hour based on the type of psychotherapy needed (individual, family, or group counseling).
Ten percent of this practice is committed to pro bono or reduced-fee services for those in need. You must make these arrangements with Billing prior to coming to your first session. These number of actual treatment hours available is quite limited.
We are sorry, but these reduced or pro bono fees apply only to psychotherapy and not to assessment or testing for forensic or academic purposes.
Assessments
Forensic (court-related) or Academic Assessments: to be contracted before we begin testing. PsyHarmony requests payment for 50% of the expected fee before testing with the remainder due once the final document is ready for delivery. Under rare circumstances, such as when an insurance company requests and authorizes specific assessments, we will be glad to work with you to make an appropriate arrangement for payment.